Country Club of Lincoln breaks ground on range renovation
By: Alexandra Uduk, PGA
Nick Muller, Director of Golf at the Country Club of Lincoln cites Topgolf as one of the inspirations behind the facility's newly anticipated golf academy. Back in 2017, the club saw an opportunity to expand the practice range to engage with their existing and increasingly younger membership. The approved project is set to break ground in late January and will be the third facility within the Lincoln area to redefine the traditional practice range experience.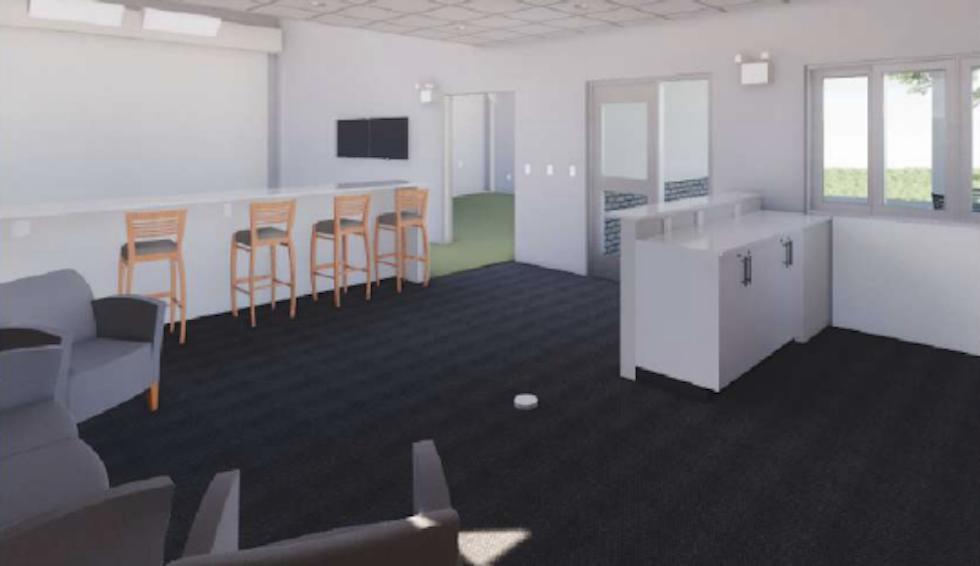 Designed by Tim Cutshall, a well known golf industry consultant with a focus on performance centers, the renovation will consist of an academy with two hitting bays, a communal area complete with a popup bar and high-top tables as well as both Foresight Sports' GCQuad and FlightScope powered simulators. It will allow members to take full leisure in a new level of practice during winter months without having to travel to destinations such as California or Arizona. Junior golfers were also a major consideration. The intent is to help them develop their game during winter months and incorporate fitness instruction with player development programs.
"We're looking to stay relevant and ideally this is how," Muller says. "For example, a member can now invite 10-12 guests and create their own Topgolf experience without leaving their club."
With an expected completion date of May 2019, the Country Club of Lincoln's performance center will be located near the clubhouse – a highly trafficked area. As the club continues to grow, Muller forecasts the new amenity will become a successful selling point to potential members along with being an incredible retention tool for all existing members.