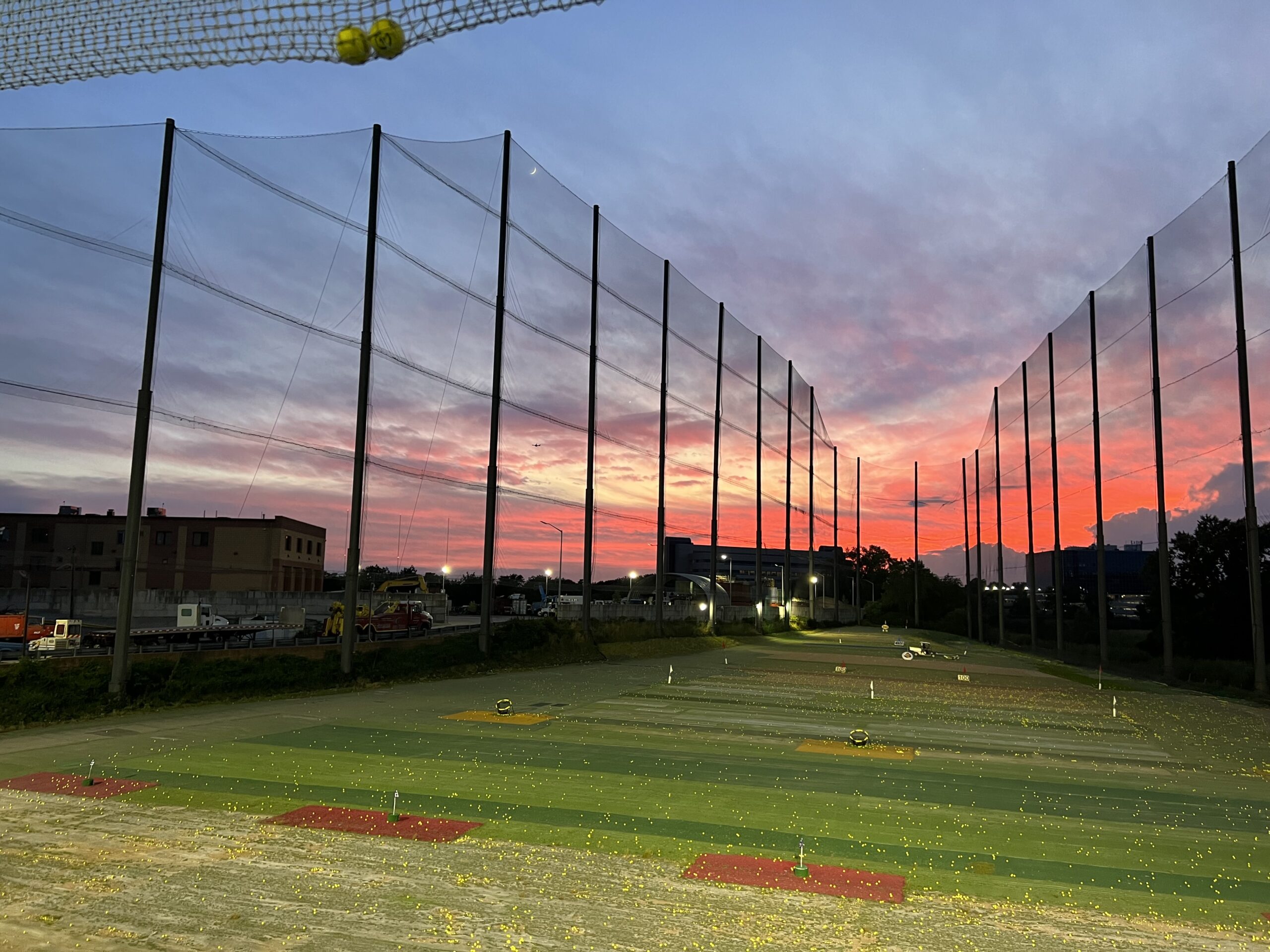 By Vinnie Manginelli, PGA
The New York metropolitan area has long been a haven for great golf. Go east to Long Island and you have perennial Top 100 courses like Shinnecock Hills, National Golf Links, Fishers Island Club, Friar's Head, Sebonack, Bethpage Black, Garden City Golf Club and Maidstone. Head north for Winged Foot, Westchester Country Club, Sleepy Hollow, Hudson National and Quaker Ridge. And just south of the city are Liberty NationalBaltusrol and Plainfield Country Club. That's 15 of the Top 100 nationwide, all within a reasonable drive from The Big Apple.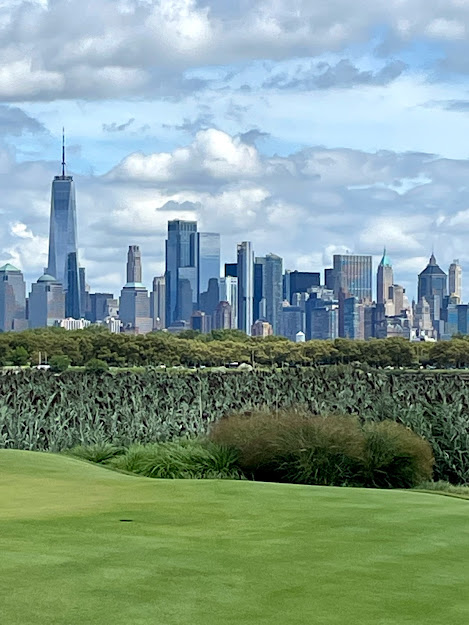 Spattered throughout New York's suburbs are a variety of other stellar courses that would easily make the "Best of" list in most areas of the country. Wykagyl CC in Westchester, Liberty National (pictured) in Jersey City and Ridgewood CC in Bergen County are just three of them. That doesn't even include our neighbors to the northeast in Connecticut.
Then there are the ranges and practice facilities – stand-alone venues with ball-tracking technology and indoor studios with simulators and food and beverage.
One great stand-alone range that I visited recently is 21 Golf Driving Range in Palisades Park, New Jersey. They've been a Golf Range Association of America (GRAA) Top 50 Stand-Alone facility every year since 2012, except for 2018, when it is assumed they didn't get their awards application submitted. "We wanted to give somebody else a chance!" jokes Eric Kim, the Managing Director of the family-owned business.
Conceived and developed by his dad, Inki Kim, in the summer of 2012, 21 Golf Driving Range is open year-round and offers 54 heated/covered bays with an auto-teeing system across two levels. They installed Toptracer Range technology in late 2021 and have three Golfzon simulators to entertain small groups and allow individuals to enjoy a more comfortable practice session during the colder days.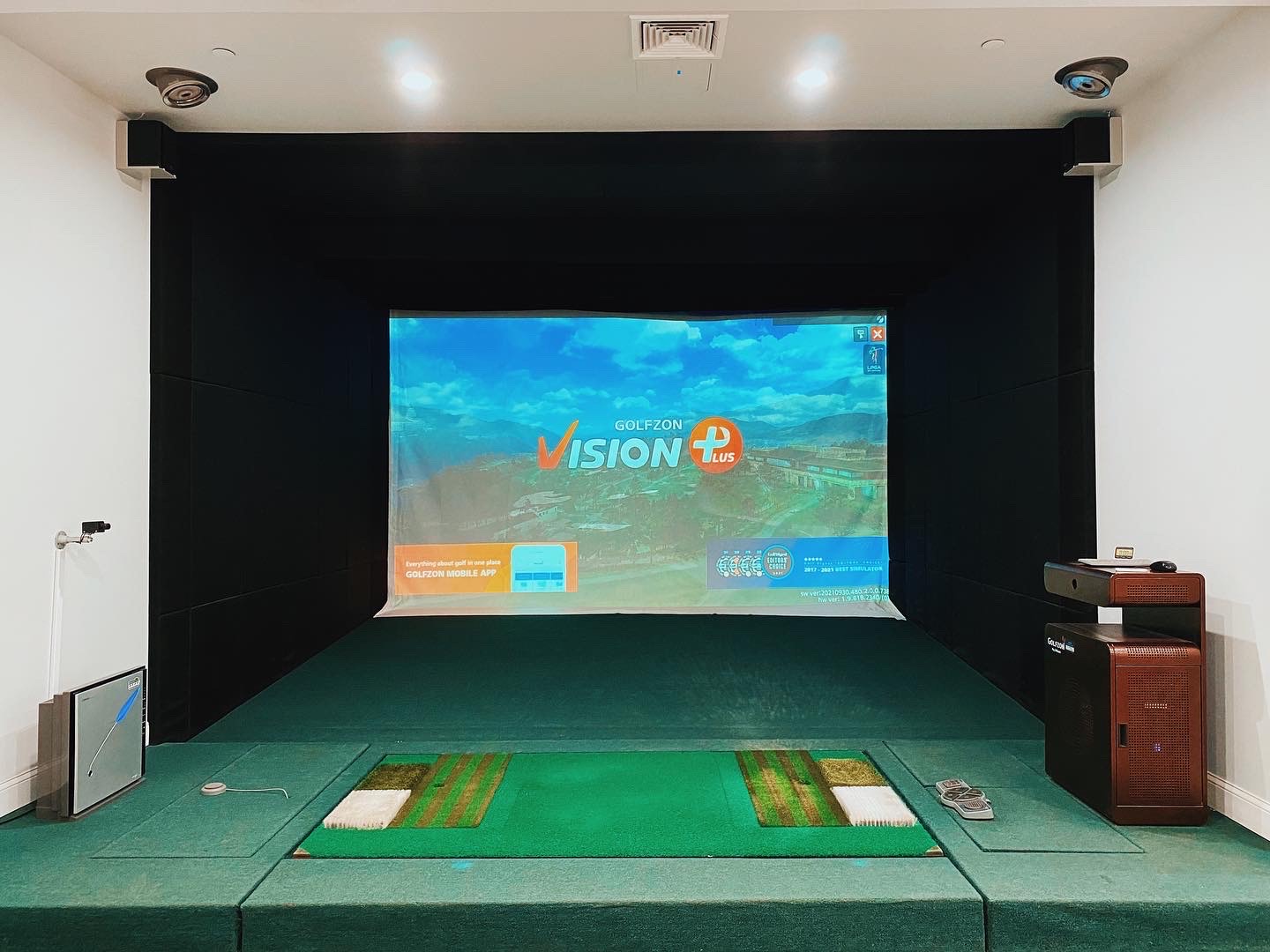 "My dad loved golf, and he thought this piece of land would be a perfect fit for the area. He passed away in 2016, but we continue to offer a modern golf range, with great technology that enhances the customers' experience," Kim explained.
Located just off NJ Rt. 46 and less than 10 minutes from the George Washington Bridge, 21 Golf Driving Range is open from 7 am to 11 pm during the off-peak winter season, and until midnight during the even busier summer months. They serve an eclectic clientele of astute golfers who appreciate the long hours, the investment in technology, the modern feel and the high level of service found at Mr. Kim's dream range.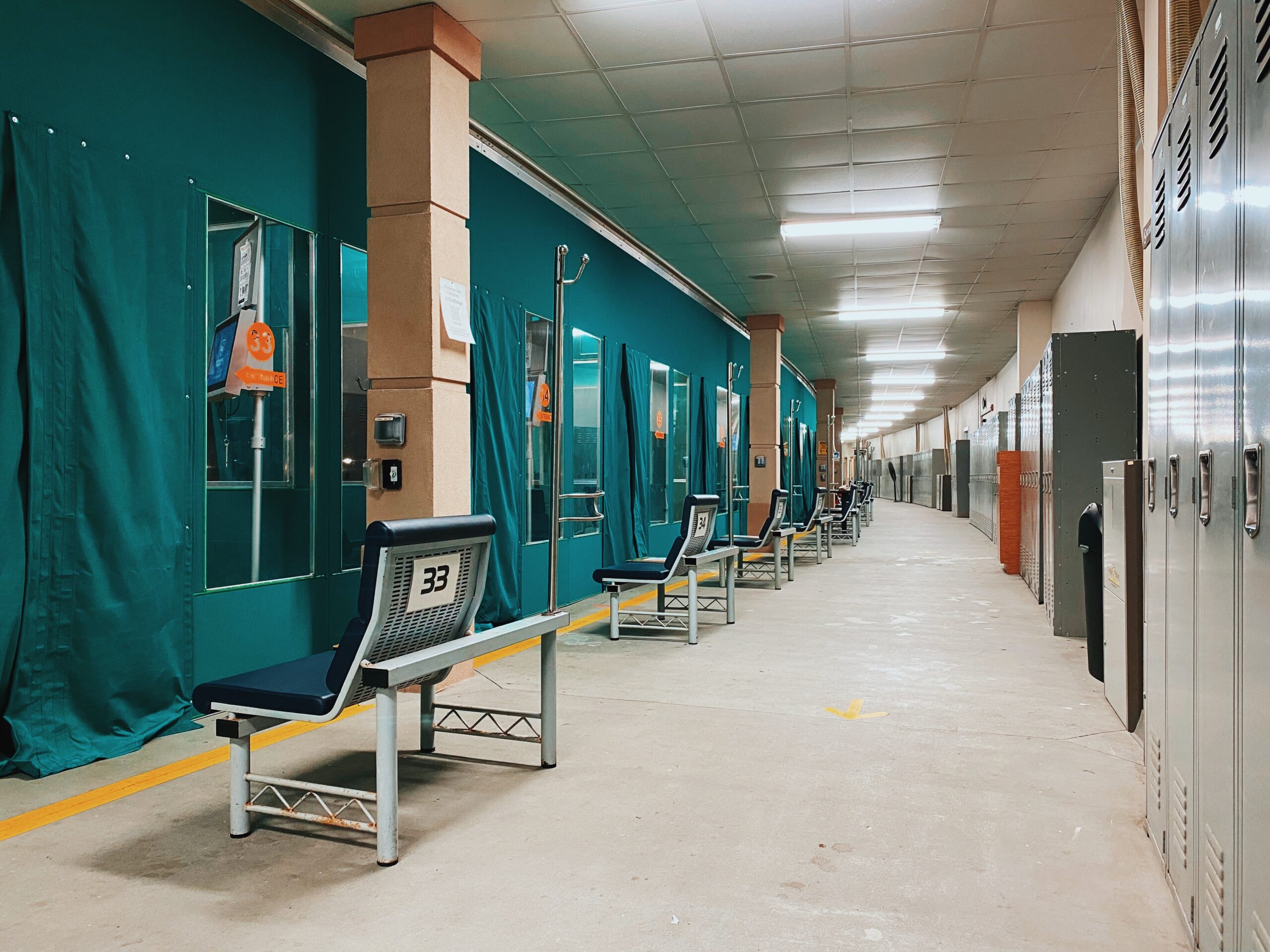 There's even a synthetic putting green on an outdoor patio where golfers can roll a few putts, discuss the good and bad of their practice session or even settle any wagers after 18 holes on the Toptracer Range or Golfzon simulators.
With seven instructors on staff, player development is a prominent facet of life at 21 Golf Driving Range. In Sung Kim runs the 21 Golf Learning Center from their indoor academy, which is located on the second floor of the facility. Kim and his assistant instructor focus on junior golfers, getting them into state tournaments and preparing them for high school and collegiate play. In contrast, the other six instructors teach students of all ages and abilities from the heated bays of the outdoor range.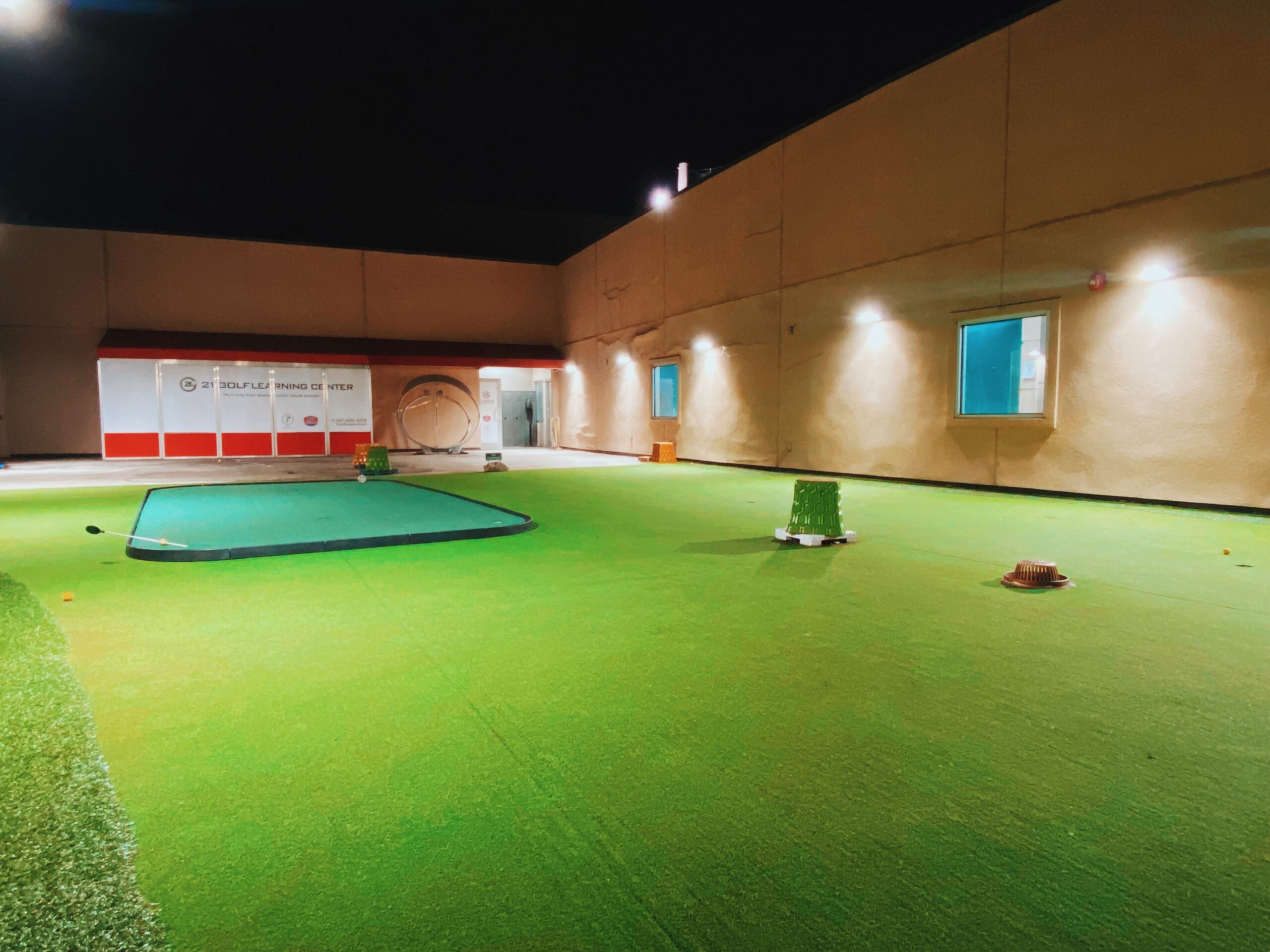 The resumes of the teaching staff as a whole include certifications by the PGA of America, LPGA, Korean PGA and KLPGA. A few of them are TPI-certified instructors who understand the benefits of proper fitness and nutrition in improving one's golf game, and there's even one instructor who was a tennis pro back home in South Korea. In addition, this team has learned from some of the best coaches in the world, including Mike Bender and Phil Ritson, and is growing the game of golf among their diverse North Jersey customer base. In fact, they've doubled their lesson load over the past few years, as golf has grown exponentially amid the recent pandemic.
Eric Kim says there's an adjacent separately owned and operated golf shop, which I've been in and spent more time than you could imagine, in awe of the high-end Honma clubs, classic Nike equipment and variety of new and used golf merchandise.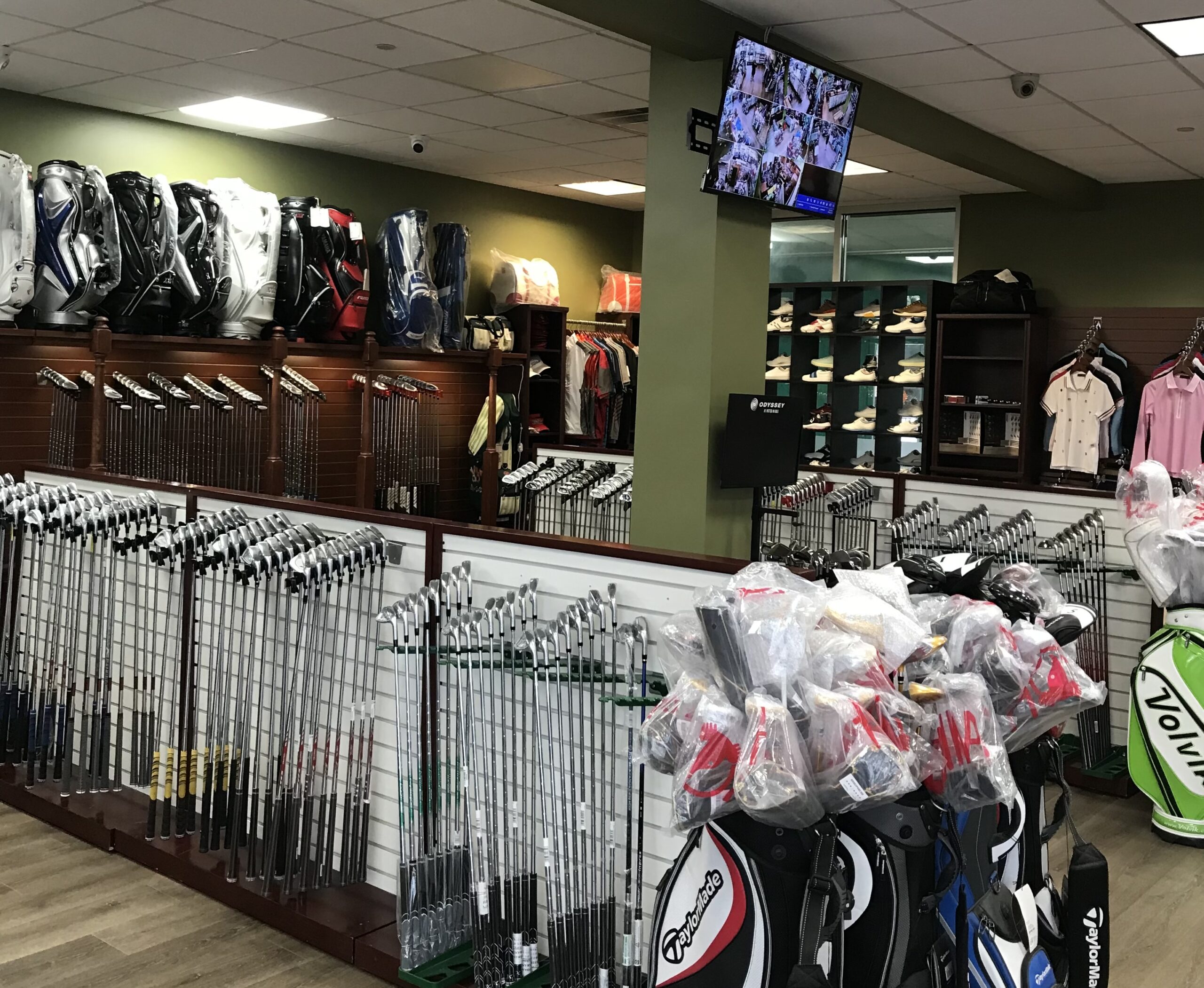 He added that a new restaurant is coming to his building later this year. Also separately owned, this F&B establishment will serve Kim's golfers with food brought to their hitting bays if desired. They can also grab a table and a menu and satisfy their cravings after their practice session if they prefer.
The younger Kim was a Division I swimmer at Cornell University in upstate New York and is now getting into golf, and loving it. In his role, Eric Kim's goal is to continue to modernize the business. He is heavily involved in the project management side of the business, having recently overseen the Toptracer Range installation, as well as the addition of new turf to the driving range surface.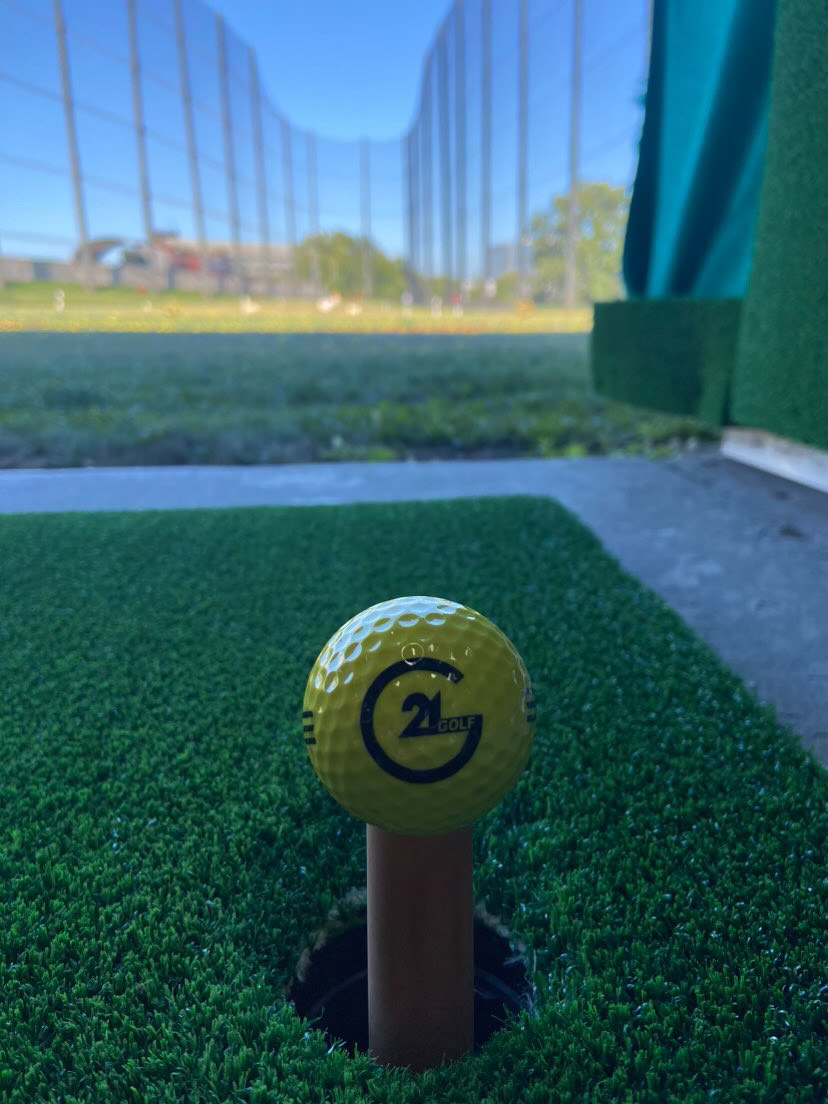 He's in the office daily and now looks to add adjustable pergolas to the putting green patio. He continues to look for ways of improving his family's business from the perspective of the younger generation. He wants to continuously improve the customer experience so they return often, utilize the many amenities offered and tell their friends all about it.
"We want to keep the momentum gained from the pandemic moving forward," he declares.
He's also doing that with little extras like locker rentals, memberships, gift cards and discounted range cards.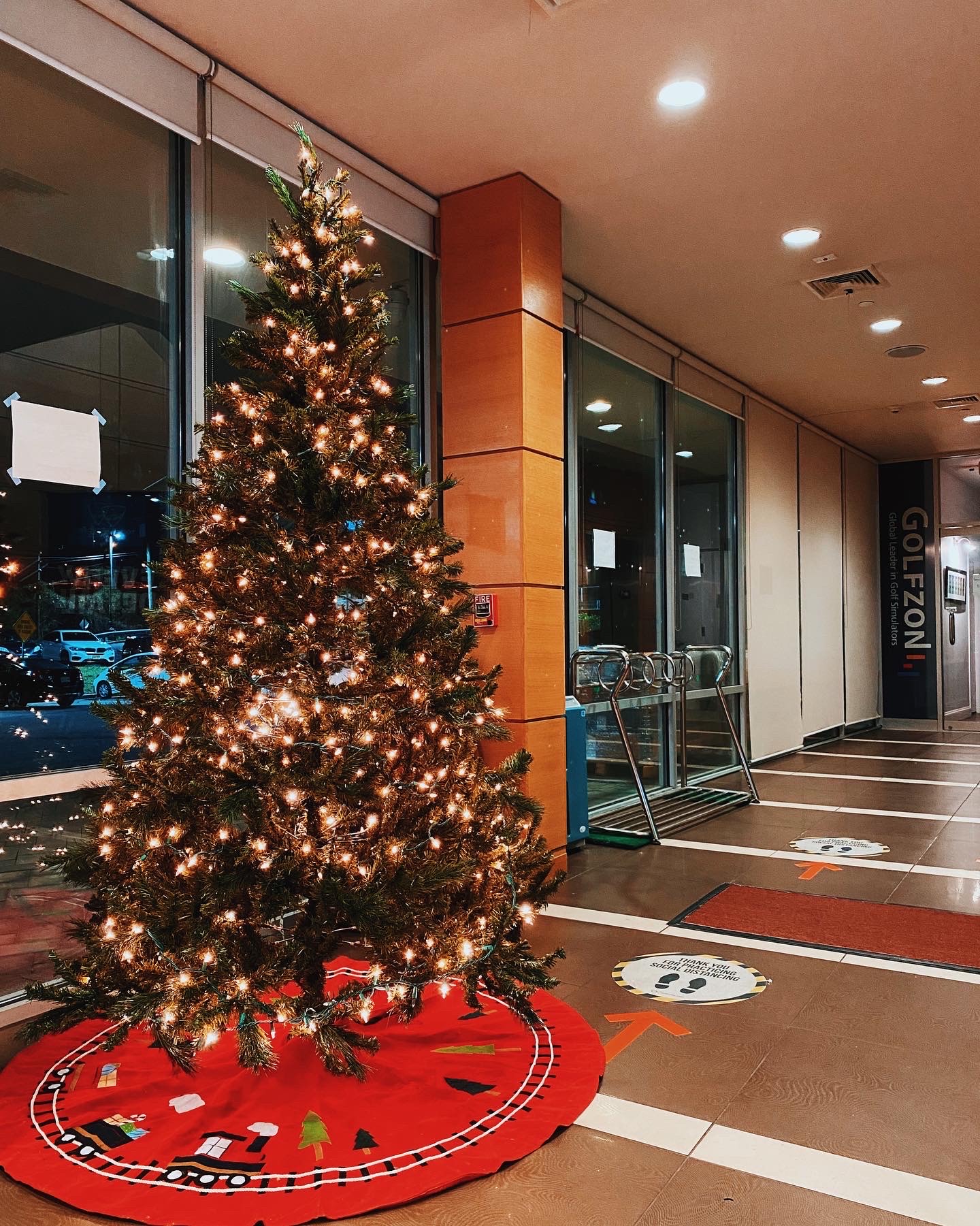 Having been there, I can confirm that Kim is doing many great things at 21 Golf Driving Range. The range targets were excellent and the narrow range space with super-tall netting presented a fantastic view and vibe. It's located in a somewhat urban, bustling area, just outside of NYC, so being able to tee it up in comfort, with technology was one of my better golf experiences this winter.
It's a great golf destination if you live in the tri-state area or are visiting NYC. You can certainly just go and hit a quick bucket of balls, but you can also spend a great deal of time practicing, learning, socializing, shopping and eventually eating at this golfer's wonderland! I look forward to getting back to Palisades Park and meeting Eric in person this spring.