By Vinnie Manginelli, PGA
The PGA Merchandise Show is back in person this month, and the Golf Range Association of America (GRAA) has plans for a very special day to kick off the festivities. The 2022 PGA Show Demo & Fitting Day has a new name, has been expanded to go beyond simply highlighting the latest and greatest in today's golf equipment and will place a focus on the importance of custom club fitting, range operations, technology, coaching and even fitness in the golf industry. Attendees will still have the opportunity to try the latest clubs from several industry-leading manufacturers; but there is so much more in store this year.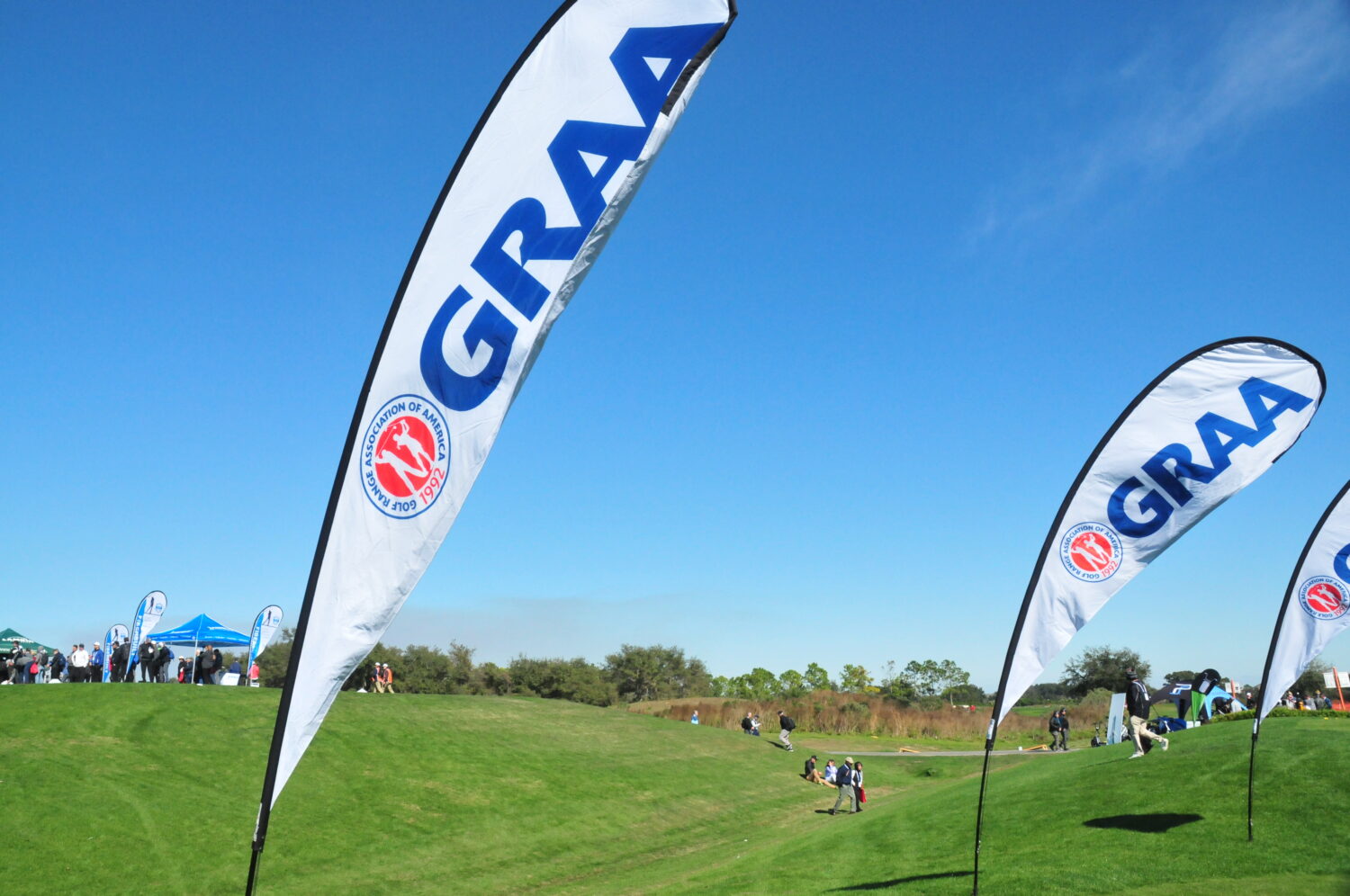 Set to take place on Tuesday, January 25th at the Orange County National Golf Club in Winter Garden, Florida, the 2022 PGA Show Demo & Fitting Day will give PGA Professionals a special opportunity to learn from industry leaders and experts. Attendees will find themselves immersed in an experience not previously seen at this event. Hands-on workshops, huge video screens showing best practices everyone can use and a stage with theater-style seating will create a memorable and educational day for all in attendance.
The GRAA will also provide several educational opportunities on its exclusive GRAA Tee Box area, including a unique workshop presented by acclaimed architect Lester George, who will share his insights and ideas on reimagining your practice area and the importance of having a comprehensive short game area at your golf range. In addition, many of the GRAA's most successful award winners will be on hand to chat with fellow professionals and answer questions about their success in coaching, custom fitting, player development, operations and engagement.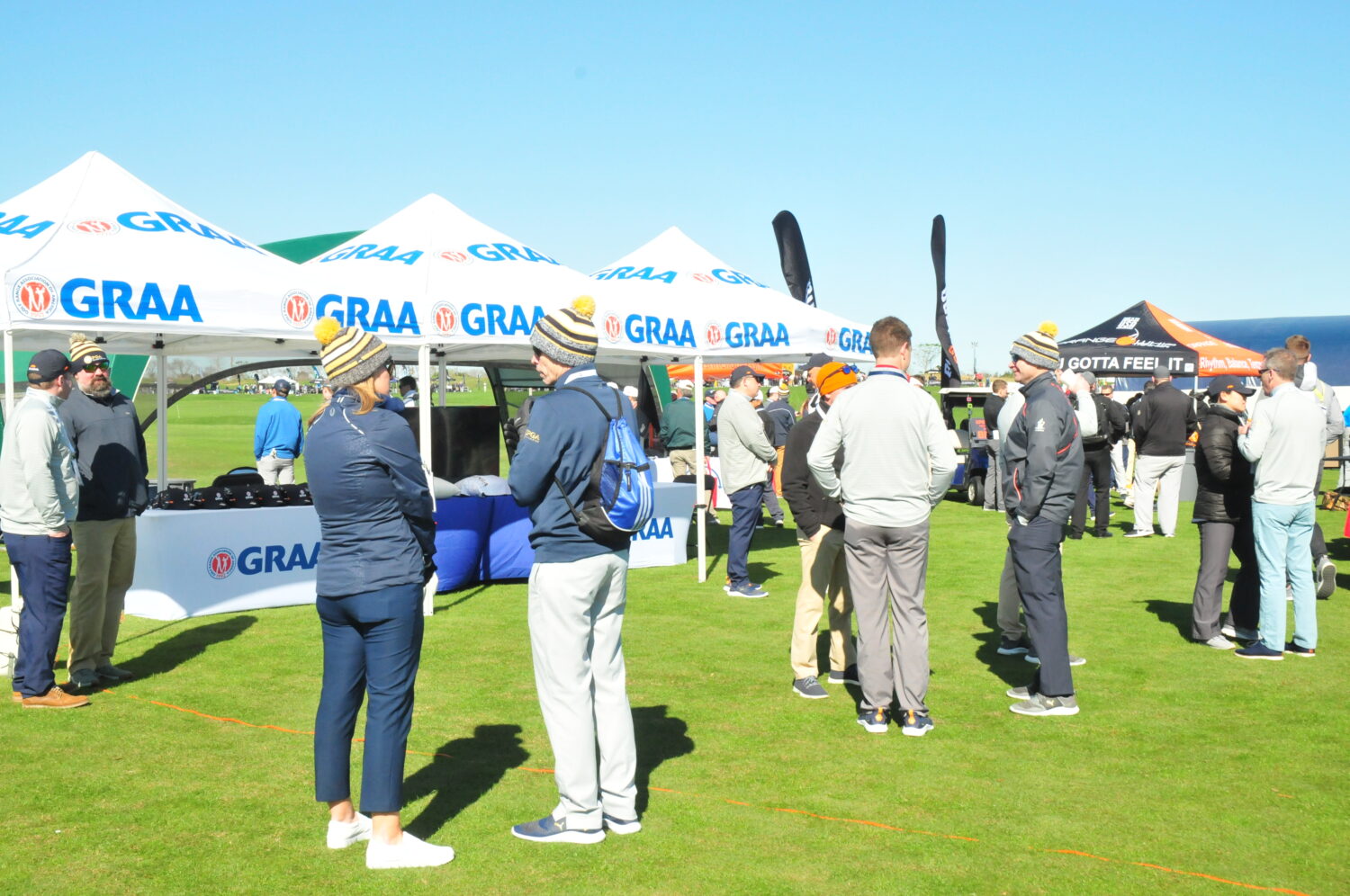 A special addition to this year's event will be the PGA Professionals Fitting Center. Some of the best club fitters in the business, including three-time Illinois PGA Teacher of the Year Kevin Weeks, will be on hand to share their club fitting best practices. The discussion will go beyond how to fit golfers and will also highlight the potential business benefits of custom club fitting to the PGA Professional, especially in forging those vital relationships.
More than 50 of the industry's leading equipment and technology companies will be on hand to demonstrate their innovative products at the 2022 PGA Show Demo & Fitting Day, including Bridgestone Golf, Cleveland Golf, COBRA PUMA Golf, FlightScope, Garmin, Srixon and XXIO. Presenting partners in attendance will be Clubhouse Events, FlagD, Hempcy, KT Tape, Wittek and Yamaha. The day will conclude with a unique networking happy hour sponsored by COBRA PUMA Golf.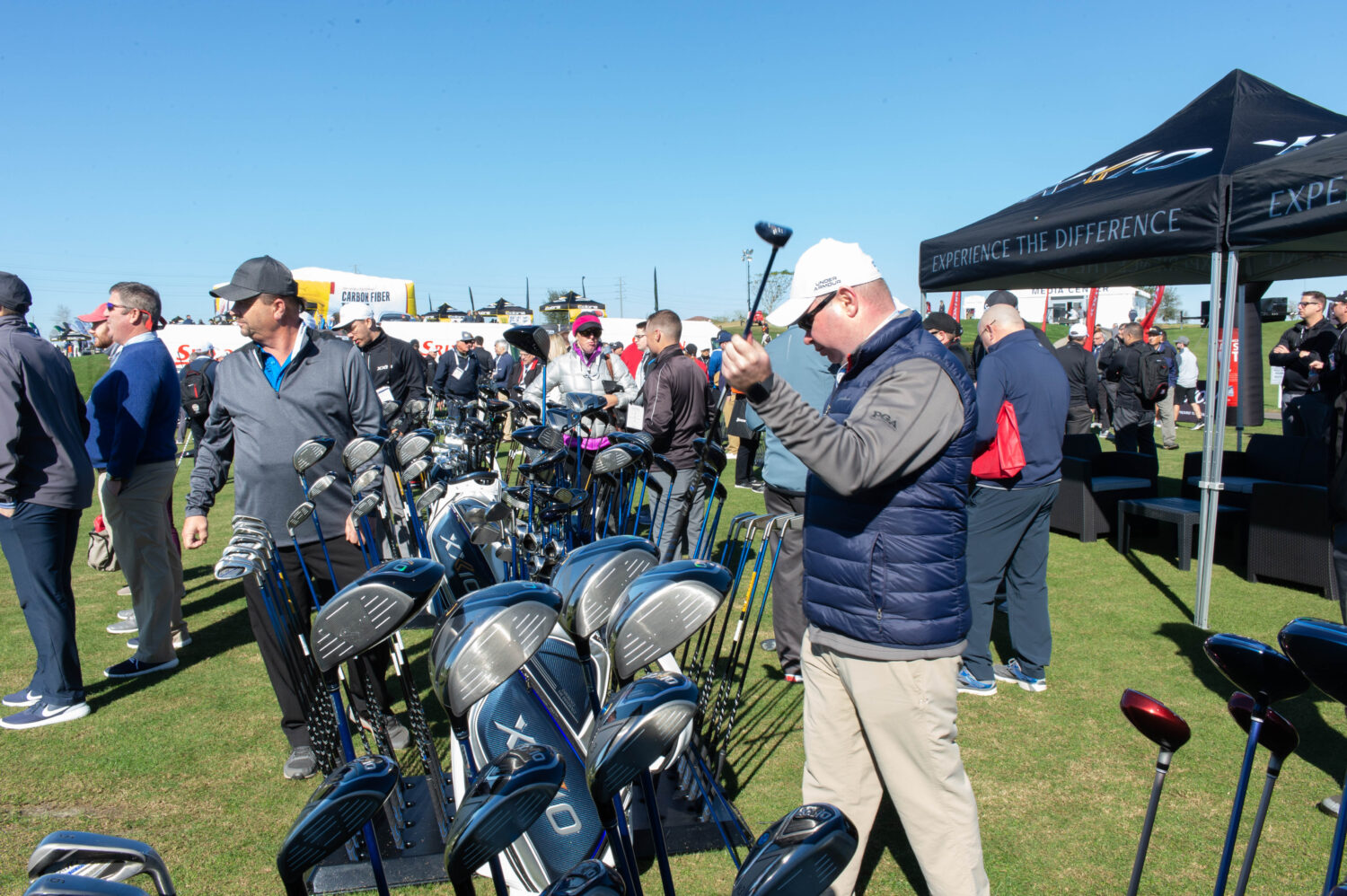 PGA Professionals can register at PGAShow.com. Entry to this year's event has been streamlined and made contactless, adhering to all proper COVID protocols. The 2022 PGA Show Demo & Fitting Day is open exclusively to PGA Professionals and media from 9:00 am to noon and will open to registered golf industry professionals from noon to 5:00.
Attendees are strongly encouraged to pick up their event badges in advance and utilize free shuttles from the Orange County Convention Center, site of the 2022 PGA Merchandise Show from January 26-28. A week of re-engaging with fellow PGA Professionals and industry leaders starts with a magical day that is sure to expand your knowledge and broaden your perspective on a plethora of vital range, coaching and club fitting topics. After all, the industry has had to adapt and pivot over the past two years – don't miss your chance to enjoy the changes to this annual treasure in golf, now called the PGA Show Demo & Fitting Day.