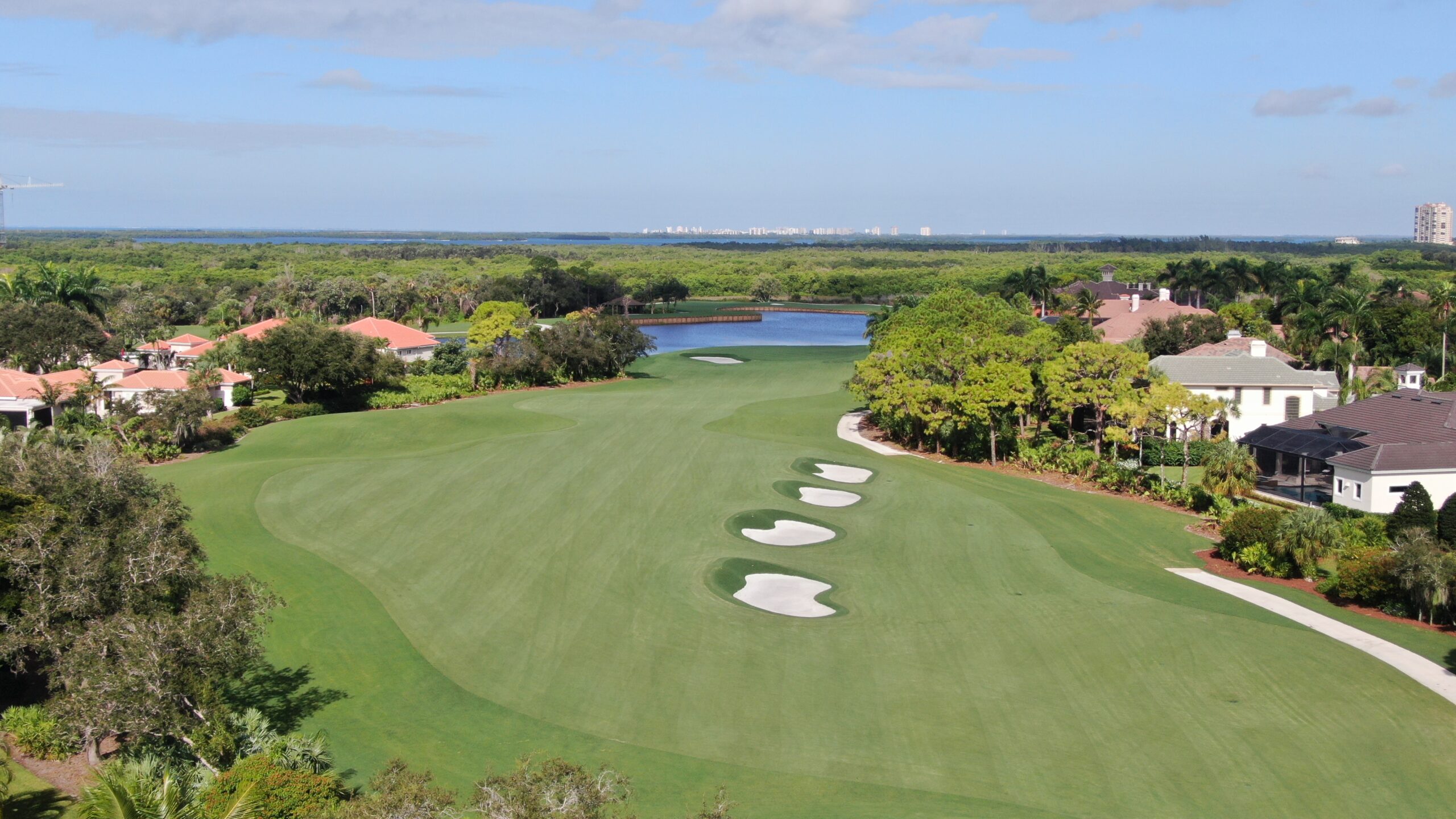 By Vinnie Manginelli, PGA
The Bonita Bay Club, in Bonita Springs, Florida, has earned a spot on the Golf Range Association of America's (GRAA) Top 50 Private Facility list each of the past two years. They recently added to that acclaim with a 2021 GRAA Top Range Renovation Award for the extensive renovation project they've undergone in recent years.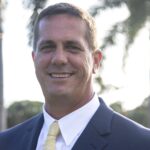 E.J. McDonnell is the PGA Director of Golf, and started at Bonita Bay Club in 1999 working on the outside operations team. We have worked with McDonnell to highlight the project in Golf Range Magazine on two previous occasions, providing preview and update pieces in 2020 and 2021, and now it's time to celebrate their foresight and commitment to excellence with one of only five GRAA range renovation awards earned in 2021 – truly exclusive company.
Bonita Bay Club has two locations separated by a 20–25-minute drive. The West Club offers three Arthur Hills-designed courses – Marsh, Creekside and Bay Island, while the Naples Club welcomes members to play the Cypress and Sabal courses, both designed by Tom Fazio.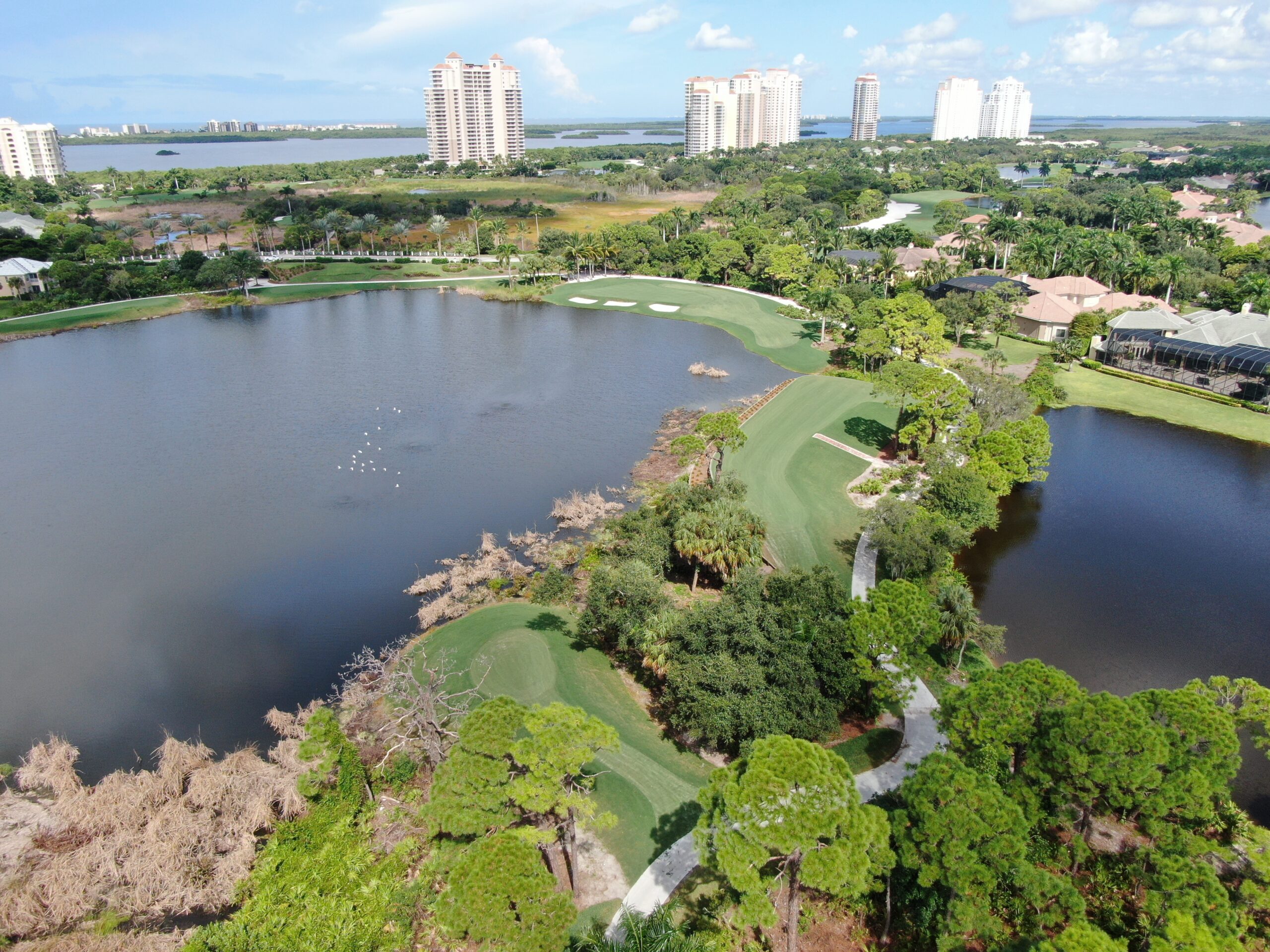 "Our Board of Directors and our membership are always forward-thinking, and they're not afraid of taking chances as we move into new eras," McDonnell says. "That's why we embarked on this five-year golf master plan that includes the restoration of all five golf courses, as well as a fantastic brand-new 2½-acre short game area."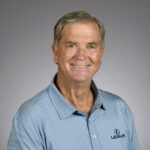 Former PGA Tour player and Bonita Bay Club member, Peter Jacobsen understands the challenges involved in renovating a golf course. Working on five courses, one after the other, is a daunting task, to say the least. "It's an aggressive master plan, but I think the most important aspect is to communicate with the membership. Let them know what your objectives are. And that's what they've done here. E.J. and everyone on the staff at the Bonita Bay Club has kept everybody informed."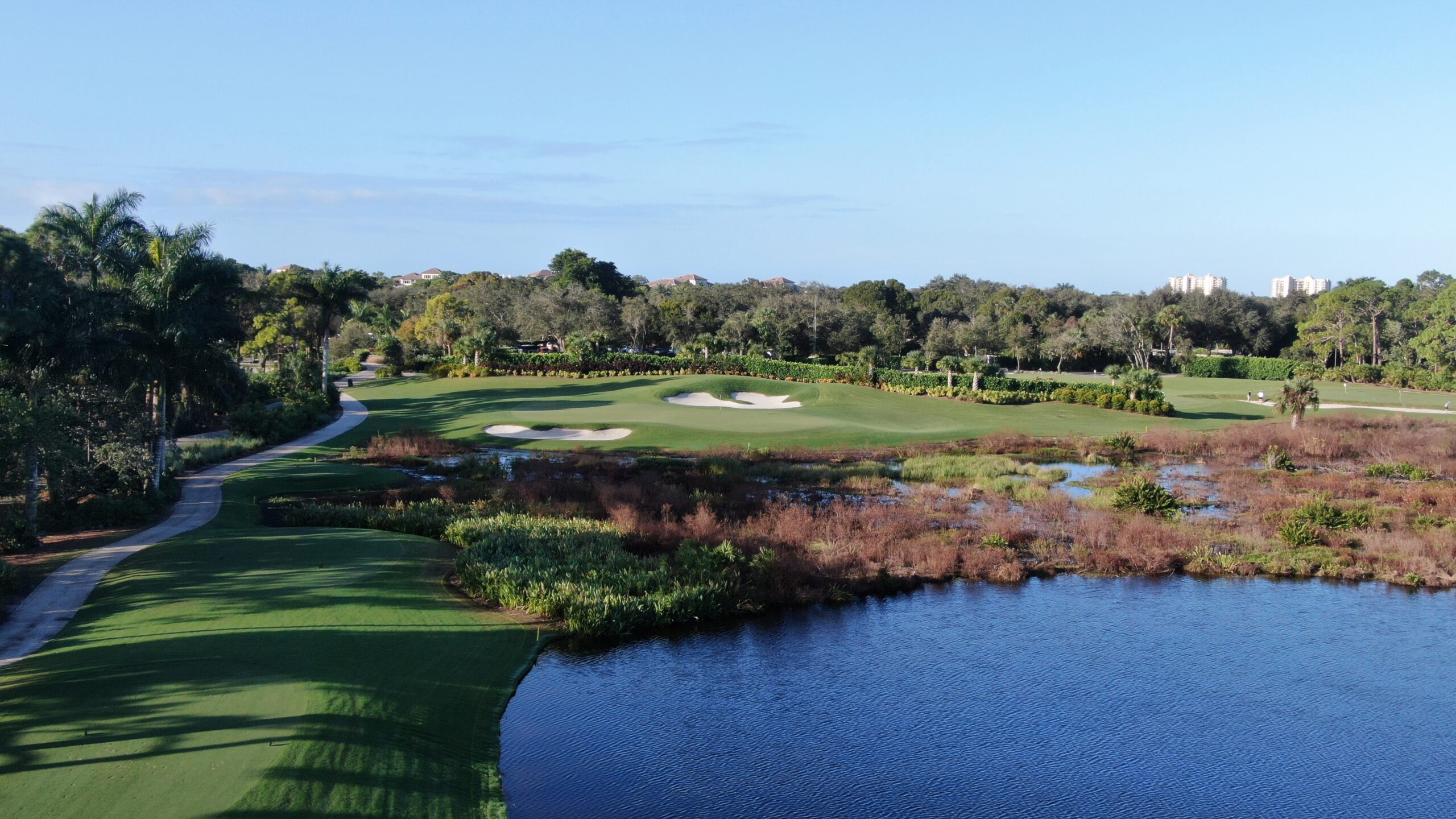 Jacobsen and McDonnell both highlighted the importance of multiple turf grasses and high-tech irrigation as the keys to maintaining championship conditions, even during the wettest and hottest times of the year.
With 1,250 golf memberships, and more people playing than ever before, Bonita Bay is providing alternatives to the traditional nine- or 18-hole round of golf, as well as stellar practice opportunities. The new short game area and expanded Creekside driving range are examples of that innovation.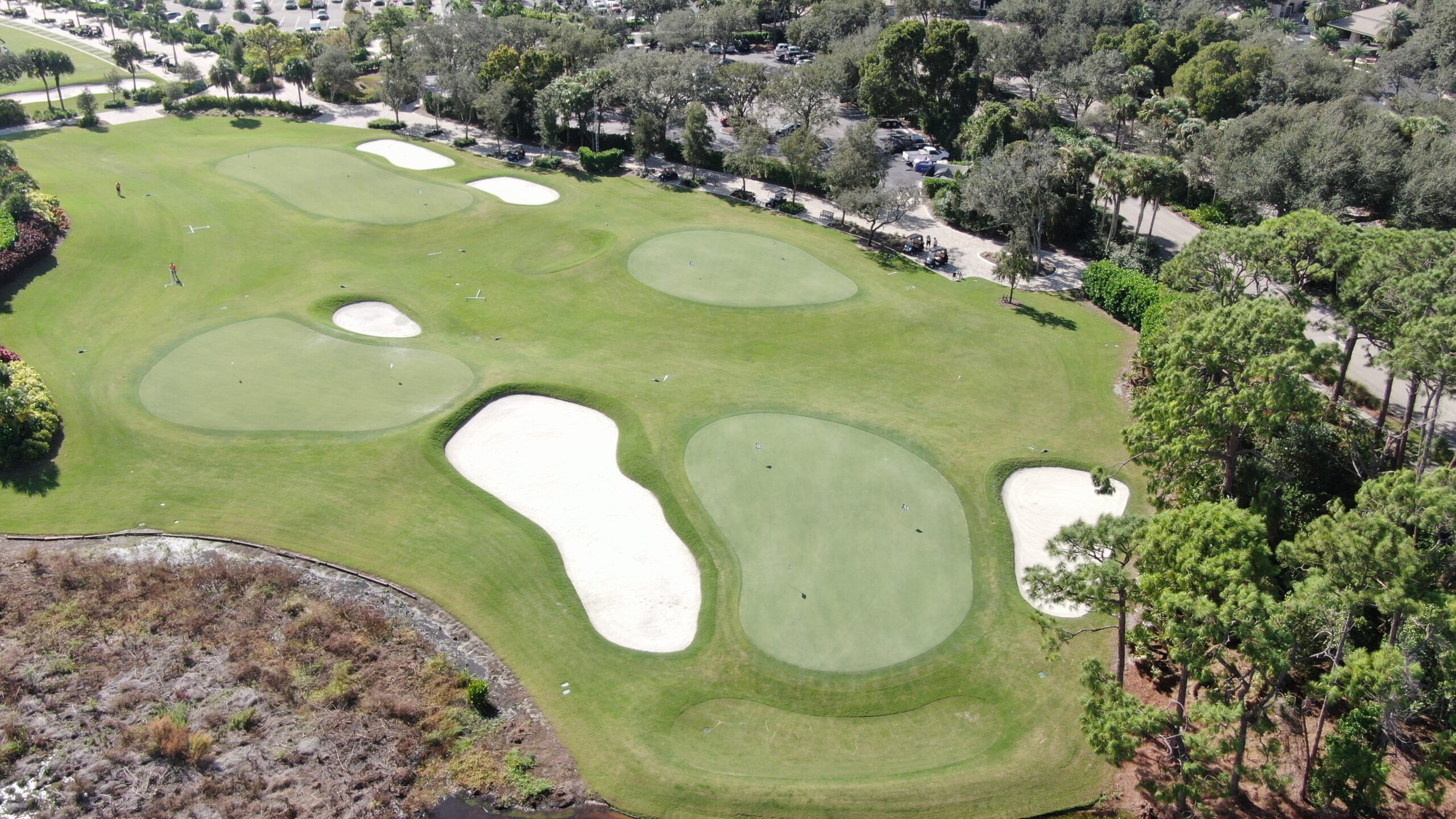 "There are people out there practicing who would never practice their short game before," McDonnell highlighted. "The old practice layout was crowded and they felt like people were watching them. They felt uncomfortable practicing among other members. I counted 25 people out there practicing the other day, and it didn't even look crowded."
To supplement this primary short game area, there are also four new greens on the Marsh side of the West Club, two for putting, one for chipping and one for bunker practice.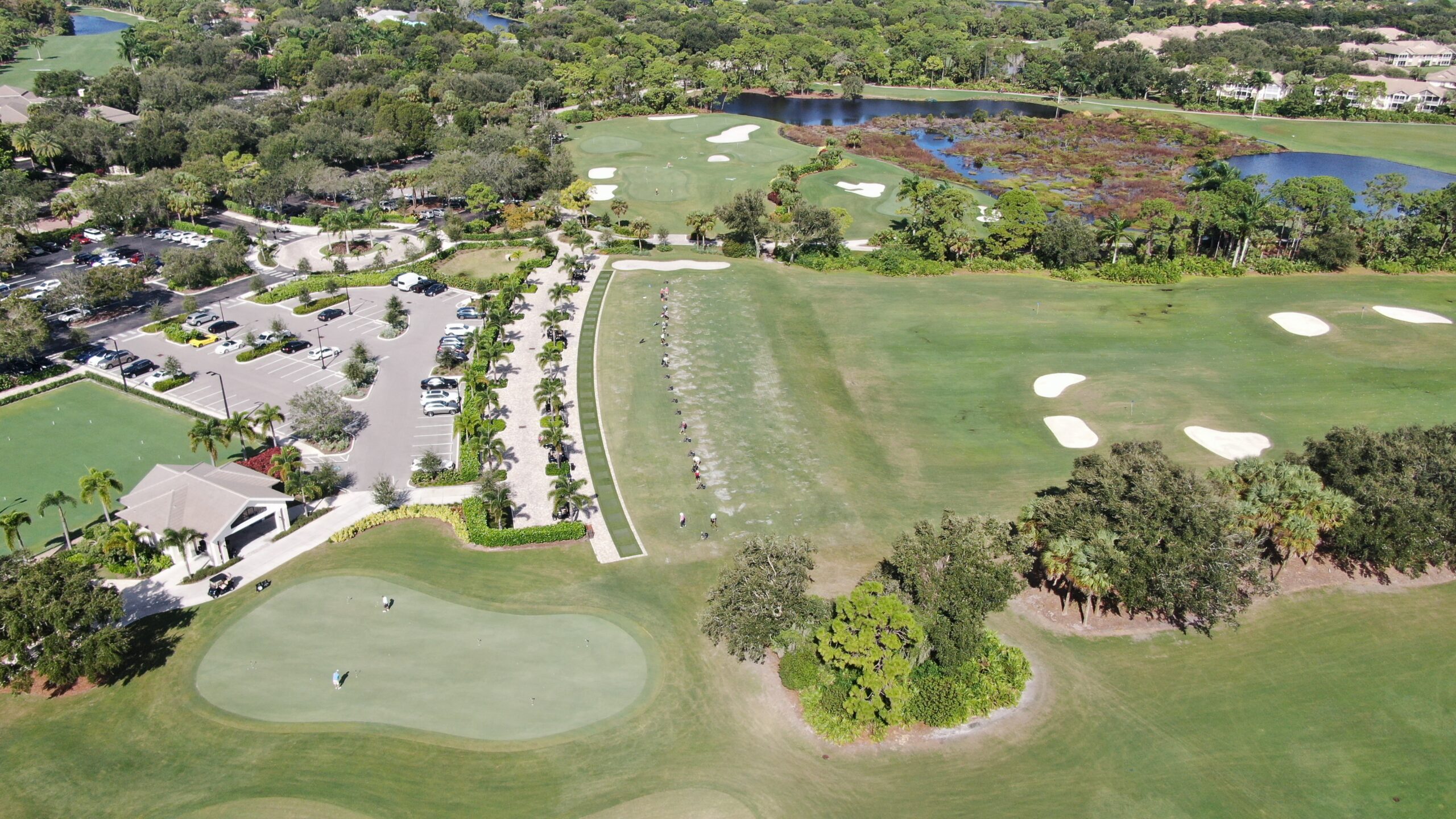 "The Creekside range was widened, and we added TurfHound hitting mats on the back of the range that we use during shotgun starts," McDonnell explained. Natural grass hitting areas are utilized at all other times.
The West facility actually has two driving ranges that support the three golf courses, including the one at the Creekside course and one shared by the Bay Island and Marsh courses. The latter was recently enhanced with Toptracer technology. There's one range shared between the two Naples courses, but McDonnell says it's a massive practice facility that satisfies every golfer's warmup, practice and instruction goals.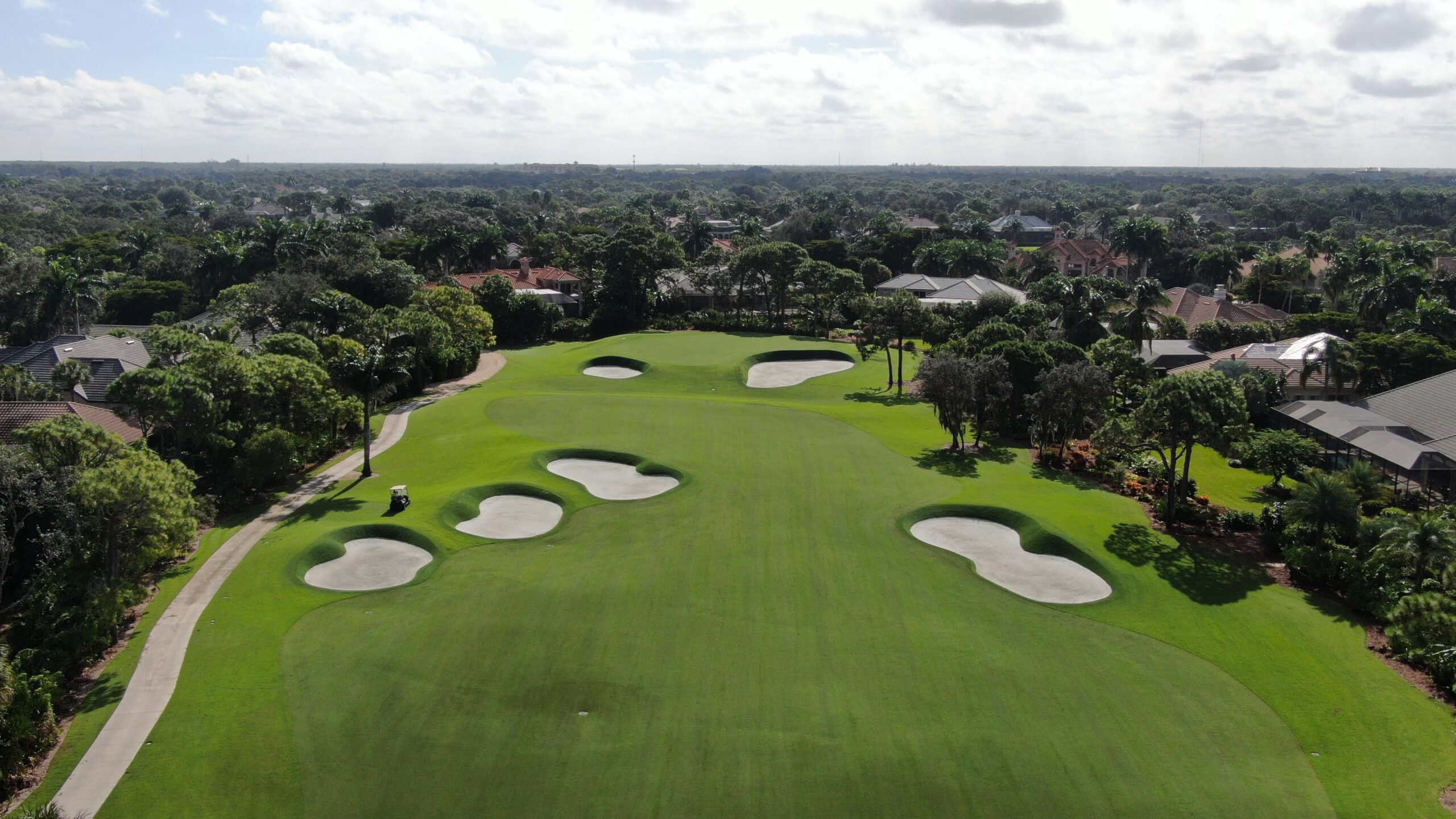 "I think it was the first time that they've installed Toptracer on both ends of a double-ended driving range," McDonnell touted. "But their software engineers did a great job and they're just a great partner. Our members love it and they're practicing more. They're practicing better. It really was a great addition."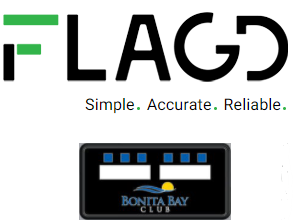 "We've also partnered with FLAGD Golf for all three of the ranges for several years. They're also wonderful to have at our facility, and members appreciate the data provided for their focused practice sessions."
The big range at Naples that McDonnell mentioned will be addressed in the next phase of the project, along with work on the Sabal course. They'll rework the body of the range for better target greens, and are adding on to the existing short game area at that side of the club.
Members love to bring their guests out and show off the short game area, and the technology offered on their driving ranges, as well. That's a true sign that McDonnell and the team at Bonita Bay are doing a lot of great things – member satisfaction and pride.
For more information on Bonita Bay Club, log on to their website at https://bonitabayclub.net/web/pages/home and check out this video of the Bonita Bay Club Golf Master Plan – https://youtu.be/XSBimDHdNhA.